Welcome to the Princeton Club of Washington
Thank you for visiting our website. We look forward to engaging with you.
If you have any questions about our activities or mission, please contact us at princetonclubofwashington@gmail.com.
Upcoming Events...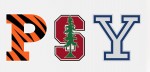 Thursday, 2/25/21 at 6:30pm - 8:00pm ***TOMORROW!***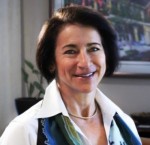 Thursday, 2/25/21 at 8:00pm - 9:00pm ***TOMORROW!***
If you are curious about how working with a coach might help you or your team members raise their game, or you are exploring different tools to navigate a current leadership challenge, you can get some answers in this informal talk with Hilary Joel '85.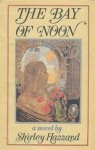 Monday, 3/1/21 at 7:30pm - 9:00pm ...5 days away!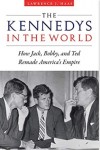 Wednesday, 3/3/21 at 7:30pm - 9:00pm ...7 days away!
Think you know everything about Jack, Bobby, and Ted Kennedy? Think again. Join Larry Haas, M.A. History, *81, as he relays a new, rich, fascinating, and consequential story about these iconic brothers.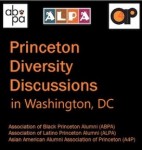 Thursday, 3/4/21 at 7:00pm - 9:00pm ...8 days away!
Please join us for our next event in our series of discussions on diversity. This event is open to all -- PCW members and the public.
RSS | more
---