Events :: Upcoming...

SUN
MON
TUE
WED
THU
FRI
SAT
1
2
3
4
5
6
7
8
9
10
11*
12
13
14
15
16
17
18
19*
20
21
22*
23
24*
25
26
27
28*
29
30
Recent Events...


PCW Fiction Book Club — April 2021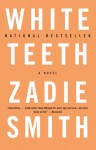 04/19/21, 7:30pm
---
VIRTUAL EVENT: ALPA-DMV Book Club — April 2021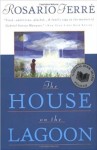 04/11/21, 2:00pm
Join us to discuss Rosario Ferré The House on the Lagoon.

---
VIRTUAL EVENT - PCW Fitness Class with Sarah Steele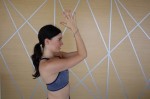 04/11/21, 11:00am
---
LAST CALL -- Who Has Your Data? ZOOM talk w/ April Falcon Doss--3/29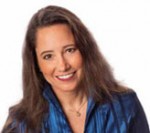 03/29/21, 6:30pm
FINAL CALL: Join our 3/29 talk with April Falcon Doss, a cybersecurity and privacy expert who's worked for NSA, the US Senate and is a lawyer. She reviews the data being collected on people and used by companies, governments, even employers and schools

---
EVENT - PCW Bingo Night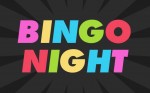 03/23/21, 8:00pm
---
VIRTUAL EVENT: PWN Book Club - March 2021 Meeting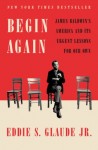 03/17/21, 1:30pm
Finding you have lots more time to read in this season of social distancing? Eager to connect with fellow DC Tigers and talk about your favorite books, precept style?

---
Career Pivot discussion with Sharon Kanovsky Richter, FocalPoint certified busines coach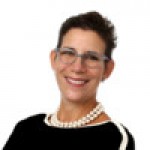 03/16/21, 7:15pm
Need a road map for making a career pivot less daunting? Learn who could benefit, steps to take to accomplish and how to execute a career pivot.

---
PCW Fiction Book Club — March 2021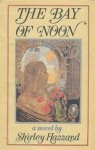 03/15/21, 7:30pm
---
VIRTUAL EVENT - Book Discussion with Larry Haas *81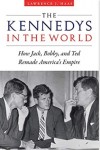 03/3/21, 7:30pm
Think you know everything about Jack, Bobby, and Ted Kennedy? Think again. Join Larry Haas, M.A. History, *81, as he relays a new, rich, fascinating, and consequential story about these iconic brothers.

---
VIRTUAL EVENT - Executive Coaching Discussion with Hilary Joel '85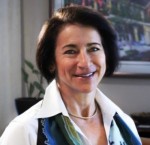 02/25/21, 8:00pm
If you are curious about how working with a coach might help you or your team members raise their game, or you are exploring different tools to navigate a current leadership challenge, you can get some answers in this informal talk with Hilary Joel '85.

---