SOLD OUT - AIR+SPACE - Alumni Family Visit - 3/02...
SOLD OUT: A great moment for your school-age kids to discover earth+space science as a family. You can attend this with VIP tickets, but you must sign up in advance ...below....
---
NOW SOLD OUT - THANKS TO ALL for PARTICIPATING....
ONE MORE PCW ALUMNI Special: NIGHT at the SMITHSONIAN
A GREAT NIGHT FOR LEARNING about SCIENCE as a FAMILY.
WHAT: A SMITHSONIAN Air&Space Evening + IMAX viewing for you
and your family on TUESDAY, 3/02. It's FREE. ALUMNI families get to visit
the most visited museum on earth -- with their grade school kids.
WHEN: Tuesday, March 2nd, 2010 at 6:45pm
USE MAIN ENTRANCE - Air & Space (Independence Ave.)
Click here to 'buy' your (FREE) tickets!
Featured: Our PCW VIP TICKETS allow you to join this EVENT for
the DC PUBLIC SCHOOLS. SPEAKER: Dr. Jeff Goldstein, who
provides a TOUR of the universe and responds to Q & A. This
is a big draw, so please PLAN to sign up quickly.

Comments from the March 2nd SHOW ...
"Larry, Drew and I all enjoyed the evening.
What a great PCW member benefit!"...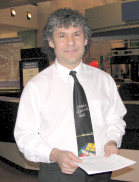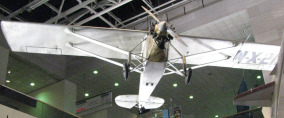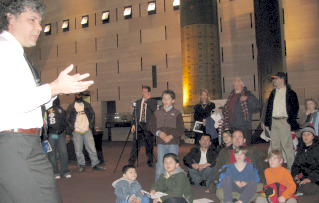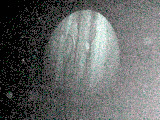 Dr. Jeff Goldstein; the (actual) Spirit of St. Louis; Dr. "J" addresses kids; item for discussion (Jupiter); portrait of a scientist as a young "Flight Director"
Dr. Jeff Goldstein is head of NCESSE, the National Center
for Earth and Space Science Education.
QUESTIONS? EMAIL PCW at pcw@pcw-dc.org.
GET (FREE) TICKETS BELOW ... YOU MUST SIGN UP for OUR LIMITED STOCK of TICKETS.