Picture Contest: Give us your best shot...
Halloween and other hosts: Captured a seasonal or Halloween moment? SEND IT IN. Reward: A chance to win 1 of our 3 special prizes. Read on....
---
This is for fun AND quite possibly a prize, too.
Plus the (minor) glory of getting your photo on our website.
If you or yours will be going to the trouble of getting dressed-up this Halloween,
then consider sending us a picture of your special moment, setting or scene and
(potentially) prize-winning get up. It could be you, your kids, friends, cats, cars,
canaries -- anything picture-worthy.
It may be a more formal photo that's reflective and thoughtful -- you decide.
We now have submissions that are nature scenes, city scapes and more.
YOUR PRIZE: A bookstore gift card to the 3 "best in show."
NEED INSPIRATION? TRY THESE ....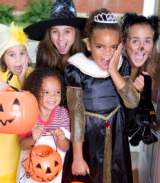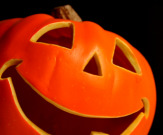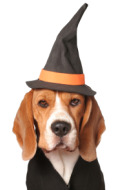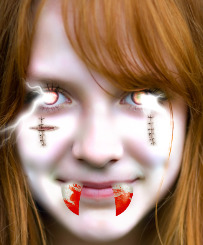 CONTEST GUIDELINES:
GIVE US a digital-output snapshot -- for ease of posting (.JPG format).
SUBMIT it BY EMAIL TO: pcw@pcw-dc.org. DEADLINE: 11/15/09 NOON.
WINNERS will be notified by Nov. 25 + get their photos posted.