MIRIAM'S KITCHEN - Join us Mar. 18 -- 6:00 am
Bolster the roster for our 3rd Wednesday's shift at Miriam's. You greet TIGERS at 6:00, you're gone by 8:30. Add hands to the mix, make an impact -- it's fun and rewarding ...
---
Got Passion (for Helping)? Tigers are taking time to "give back"... Join them.

Miriam's crew is waiting for you any 3rd Wed., and especially on Mar. 18. Catch the spirit. Joe Kochan '02 leads the team. He's been there, and will be there to help direct your work. Send your email (jskochan@hotmail.com). Respond to the message below, then join us on Mar. 18. (SEE our sidebar -- a profile of Joe Kochan... )
DETAILS ON YOUR MAR. 18th MIRIAM'S VISIT ....

~~~~~~~~~~~~~~~~~~~~~~~~~~~~~~~~~~~~~~~~~~~~~~~
A message from Joe Kochan --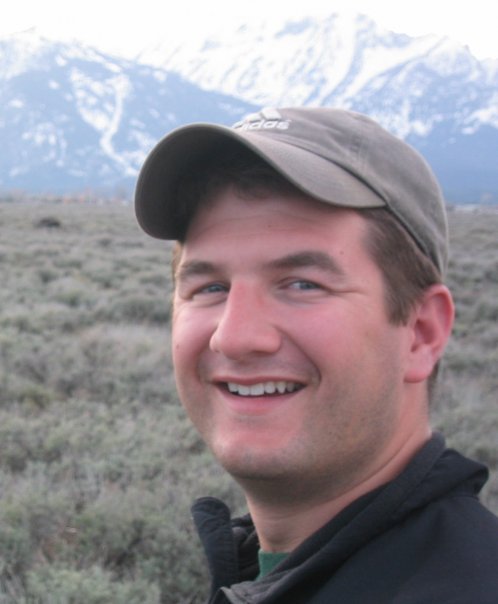 THANKS to all who've helped so much in the past...
The very next shift is WEDNESDAY, March 18th, from 6:00am
to 8:30am. We'll be needing 6 volunteers to pitch in that morning. If
you'd like to support Miriam's work, here is your opportunity to try
working in the kitchen and meeting some great DC-area volunteers.
Just respond to this message (to jskochan@hotmail.com) if you're
interested and willing to join us on Wednesday morning. All the details
and directions to Miriam's kitchen appear below.
Thanks - Joe Kochan '02
*****************************
Miriam's Kitchen is a non-profit breakfast program for people who are
homeless, located in the Foggy Bottom neighborhood of Washington DC.
Miriam's provides a hot, nutritious breakfast each weekday morning to
around 200 men and women. Founded in 1983 by a collaboration of
churches and local businesses, and is housed in Western Presbyterian
Church, Miriam's Kitchen has no religious affiliation. It is run by a
volunteer board of fifteen, staffed daily from a pool of over
three-hundred dedicated volunteers, and supported by area churches,
corporations and individuals. PCW/PWN volunteers at Miriam's for the
breakfast shift every 3rd Wednesday of the month.
DIRECTIONS:
Miriam's Kitchen is located in the basement of the Western
Presbyterian Church at 2401 Virginia Ave., but the entrance to
Miriam's Kitchen is located near the corner of 24th Street and G
Street. Enter through the garage, which is on 24th street. At the
entrace to the garage (short driveway and garage door) is a stone
pillar with buttons. Press the button that reads "Lower Kitchen,"
which sounds a buzzer in the kitchen and somebody opens the garage
door. Walk down to the lowest level (1 level down) in the garage and
around to the clearly marked entrance to Miriam's Kitchen podium and
lower kitchen button and garage door. Come inside, sign in, and look
for Steve or somebody who steps forward to give you instructions.
METRO: Miriam's Kitchen is located 3 blocks from the Foggy
Bottom-GWU metro station.
Get MORE information -- visit http://www.miriamskitchen.com