Jan. 2nd - MIRIAM'S KITCHEN: Join us at 6:00am
Pick a spot in our FRI. shift, top off a list of inspiring alums (6:00 am-8:30 am). You help the needy, and you'll value giving back, we guarantee it...
---
Ready to volunteer 2 hours of your "spare energy"?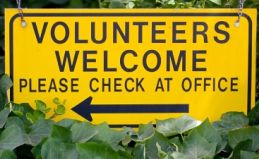 JAN. 2: Join a crew with a spot for you. There's work on hand, plus terrific team spirit. Joe Kochan '02 leads our Miriam's activities, and he can use you (jskochan@hotmail.com).

Check his message below. E-mail him first, then show up in the morning.

MEET JOE KOCHAN -- click here.
NEWS ON THE January 2nd MIRIAM'S VISIT and SHIFT ....
~~~~~~~~~~~~~~~~~~~~~~~~~~~~~~~~~~~~~~~~~~~~~~~
HERE's A MESSAGE from JOE KOCHAN '02 to all DC-area Tigers:
I am always asked by PCW volunteers whether it's possible to get more
than one shift at Miriam's each month. Well, I am happy to report
that the team at Miriam's would love to have another Princeton group,
this time on the FIRST FRIDAY of each month, to complement our regular
third Wednesday shift.
So, we will need 4 to 6 volunteers for a breakfast shift on FRIDAY,
JANUARY 2nd, from 6:00am to 8:30am. If you've never been to Miriam's,
this is a great time to start. You'll work either in the kitchen or food line
and meet some great DC-area alum volunteers.
Please respond to this message (jskochan@hotmail.com) if you're
interested in joining us Friday morning. Details about Miriam's and
directions to the kitchen are below.
Thanks - Joe Kochan '02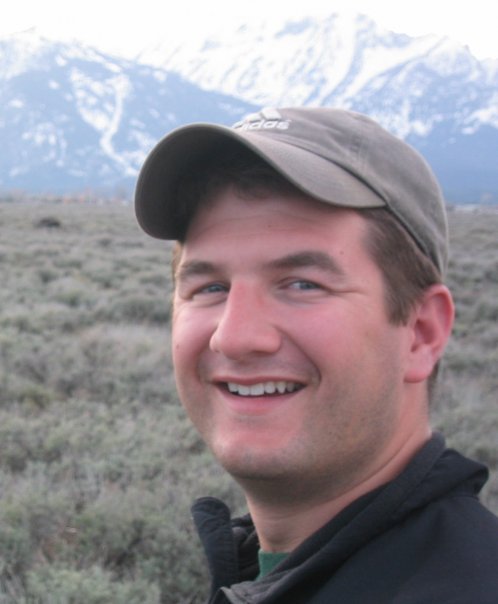 *****************************
Miriam's Kitchen is a non-profit breakfast program for people who are
homeless, located in the Foggy Bottom neighborhood of Washington DC.
Miriam's provides a hot, nutritious breakfast each weekday morning to
around 200 men and women. Founded in 1983 by a collaboration of
churches and local businesses, and is housed in Western Presbyterian
Church, Miriam's Kitchen has no religious affiliation. It is run by a
volunteer board of fifteen, staffed daily from a pool of over
three-hundred dedicated volunteers, and supported by area churches,
corporations and individuals. PCW/PWN volunteers at Miriam's for the
breakfast shift every 3rd Wednesday of the month.
DIRECTIONS:
Miriam's Kitchen is located in the basement of the Western
Presbyterian Church at 2401 Virginia Ave., but the entrance to
Miriam's Kitchen is located near the corner of 24th Street and G
Street. Enter through the garage, which is on 24th street. At the
entrace to the garage (short driveway and garage door) is a stone
pillar with buttons. Press the button that reads "Lower Kitchen,"
which sounds a buzzer in the kitchen and somebody will open the garage
door. Walk down to the lowest level (1 level down) in the garage and
around to the clearly marked entrace to Miriam's Kitchen. podium and
lower kitchen button and garage door. Come inside, sign in, and look
for Steve or somebody who steps forward to give you
instructions.
METRO: Miriam's Kitchen is located 3 blocks from the Foggy
Bottom-GWU metro station.
Get MORE information -- visit http://www.miriamskitchen.com