Joe Kochan (middle) with his DBC partners
EYE on JOE KOCHAN '02 - Miriam's Kitchen/Team Leader
Joe Kochan '02: You'll meet him with our Community Service team at Miriam's Kitchen. His day job: At a company offering WiMax services to rural towns (from Virginia to Idaho) which keeps him in frequent flier miles.
---
MEET THE JOHNNY APPLESEED of WiMax....
I grew up in Liverpool, New York (outside of Syracuse). I never thought Princeton
would be the place for me – a guidance counselor urged me to visit. But once I took
an Orange Key tour (given by a Triangle performer), I couldn't possibly say no.

Among my best decisions on campus: First, I took on (and stuck with) engineering,
though math/science were not my strongest suit. The rigorous curriculum and the
fact that I stuck with it (a field that probably was too hard for me) really impacts who
I am today. Second: My decision to run for student body president. I'm not inclined
to seek out the limelight in a public way, but with encouragement from friends, I
did it. It's led to some of my best experiences at Princeton.
My time on campus had the biggest impact on my first years off campus. The education
I received, the experiences I had, and most importantly, the people I met have
marked me forever. In fact, my campus friendships remain one of the key factors
driving my life since I left campus. I expect it to last forever.
~~~~~~~~~~~~~~~~~~~~~~~~~~~~~~~~~~~~~~~~~~~~~~~~~~~~~~~~
WANT to TEAM UP WITH Joe Kochan at Miriam's Kitchen? See --
https://www.pcw-dc.org/admin_article.html?op=edit&aid=299
~~~~~~~~~~~~~~~~~~~~~~~~~~~~~~~~~~~~~~~~~~~~~~~~~~~~~~~~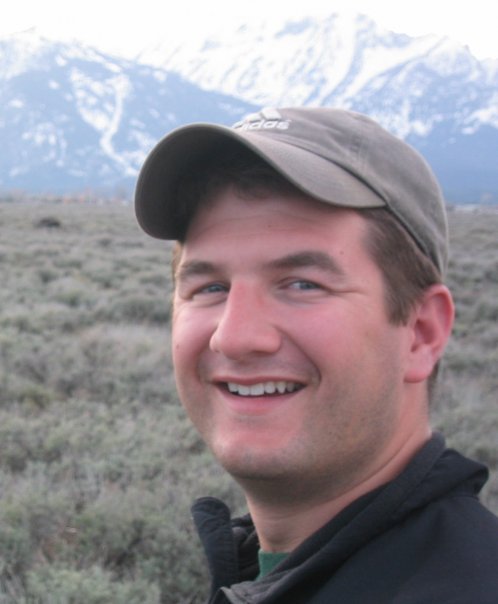 My most memorable moments are all associated with the founding, financing, and
growing success of our telecom startup, DigitalBridge Communications. All of
the recent memories (reflecting the 3 years since my first job) focus on my partners
and our founding DigitalBridge. They'll be with me a long time, from my first meeting
in one of our living rooms, to the day we closed our Series A financing, to the day
we got our first customer. Each day since has built up a storehouse of memories
as we continue to "face down" new challenges in bringing wireless Internet to small
cities across the US.
Meanwhile, my family remains the biggest influence on my life, both shaping it
and guiding me thru some of my recent steps. My parents are two of the smartest
people I know. They're civil servants: Mom was a high school English teacher for
30 years; dad remains the operations director of a large public water utility. It's
safe to say that their values and judgment shape much of what I do daily. My
sister Elia, Syracuse Class of 2004, was a scholarship lacrosse player there, and
now is head coach of the University of Dallas's women's lacrosse team. Most
of my extended family -- we're close -- lives in or around Syracuse, and I try to
visit as often as I can.
Currently, I spend my time helping to develop and grow the company I co-founded
in 2005, DigitalBridge Communications. Ashburn, Virginia-based, we use a new
technology called WiMAX to bring wireless Internet service to small communities
in Idaho, Montana, Wyoming, South Dakota, Indiana, and Virginia. Building a
company and being among the first to deploy a new technology has been an
incredibly challenging and exciting endeavor, and I have enjoyed every day of it.
My main advice to Princetonians: Take full advantage of the Princeton network, in
DC and elsewhere. There are some truly incredible people just one degree of
separation from you. In fact, you've probably had a beer with them at reunions!