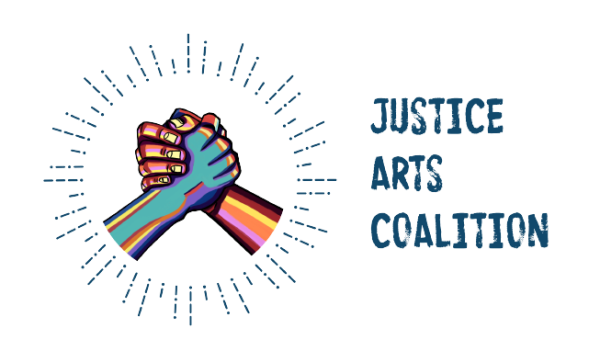 Community Service Event:
Justice Arts Coalition in Takoma Park, MD
Working with

Justice Arts Coalition (JAC)

staff, volunteers will view new work by incarcerated artists in JAC's network and share their feedback, reflections, and encouragement through hand-written letters to the artists.
When: Wednesday, December 6, 6-8 PM
Where: 7112 Willow Avenue, Takoma Park, MD 20912
Transportation: 8-minute walk from the Takoma Metro station (Red Line). Volunteer parking is available in a lot near the building; metered parking is available at the Metro.
How to register:

please email PCW Community Service Chair John Veras '11

with your name, class year/Princeton affiliation and cell phone. John will maintain a list of volunteers that will be registered with Justice Arts Coalition staff. Thanks for registering for this event at your earliest convenience and notifying John if you would like to bring family/friends, as JAC has an indoor event space limited in size.

Additional information: JAC is a nationally-focused 501c3 non-profit that unites teaching artists, arts advocates, and artists who are or have been incarcerated – and their allies. They provide opportunities for the nearly 400 incarcerated artists in their growing network to share their work both through their own platforms and by facilitating connections to opportunities offered by partner organizations such as Iron City Magazine, PEN America's Prison Writing Program, and MoMA PS1. Examples of art shared with JAC, and displayed by the organization, can be found here. All letter-writing materials, and instructions, will be provided by the on-site staff. Children and teenagers are welcome to participate, with parental supervision.