Ivy social club: Rock Creek park Hike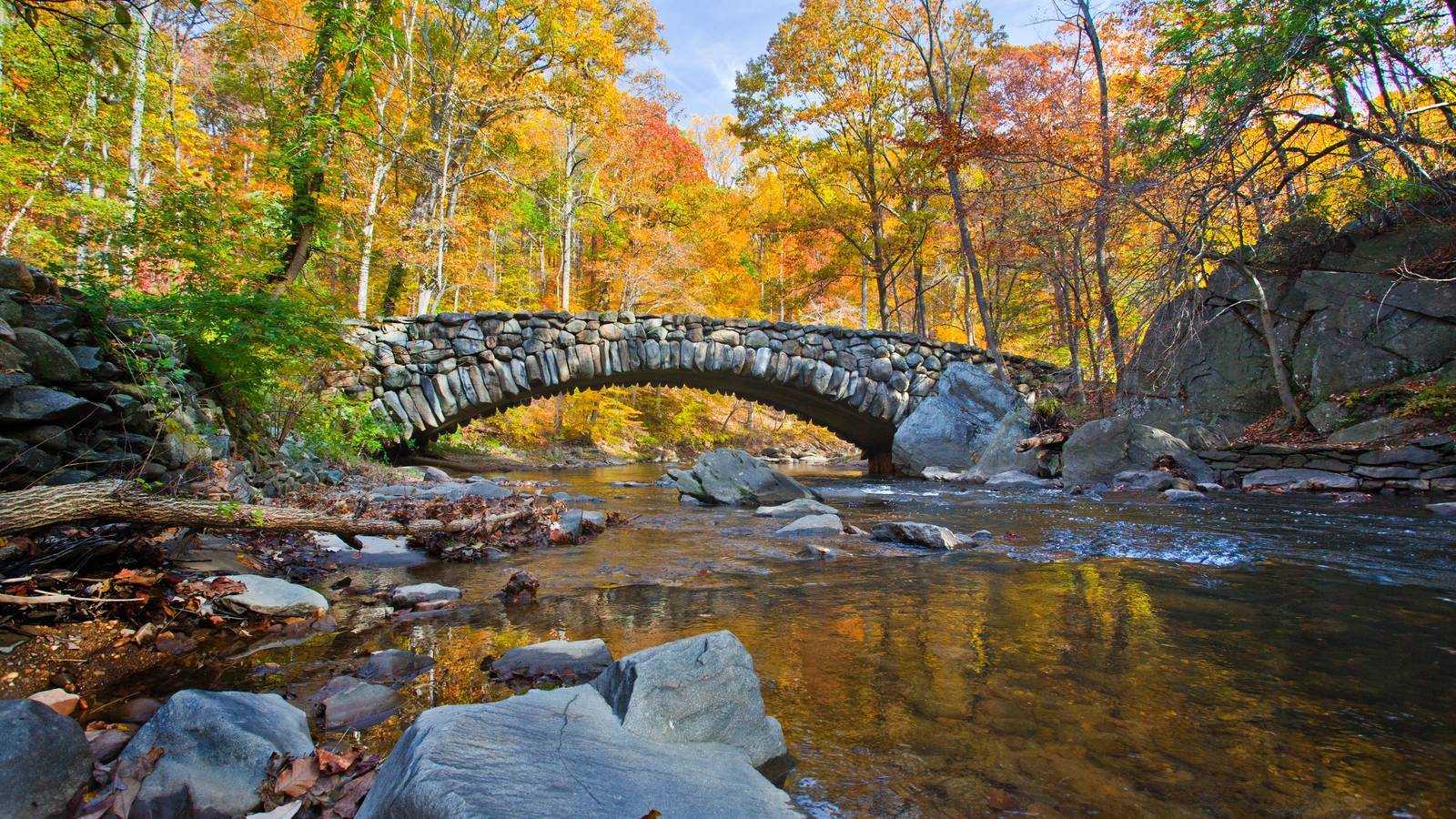 The Ivy Social Club, Princeton Club of Washington (PCW) and Bruce McBarnette '80 invite you to attend a hike at Rock Creek Park, followed by complimentary energy sessions at a wellness center, and lunch at Thai Pad restaurant.
Guests must be 18 years of age or older.



***
When: Saturday, August 6, 10:30 AM to 2:45 PM
Schedule -
10:30 AM: Meet at the Connecticut Ave. address below. Hike the Melvin Hazen Trail in Rock Creek Park and visit the Pierce Mill. Easy 3 mile hike. Bring water and footwear that supports ankles.

12:45 PM: Visit a wellness center for complimentary energy sessions, where practictioners radiate energy from their hand held a few feet away from the recipient.

1:45 PM: Go to the Thai Pad (next door to the wellness center) for lunch. Bruce will provide free appetizers. Guests will pay for any other food or beverages.
Where: 4479 Connecticut Ave. NW (Washington DC 20008)
Cost: Hike and energy sessions are free.
Organizer: Bruce McBarnette '80, 703-404-8429
Details and to RSVP: Click here for more details and to RSVP.