Asian American Alumni Association of Princeton-DC Region Presents:

Special Group Tour of the Library of Congress Asian Reading Room
Speakers/Guides:
Qi Qiu, Head of Scholarly Services, Asian Division, Library of Congress

Ann Roddy, China Section Head, Asian & Middle Eastern Division, Library of Congress
Join us for a private insider tour of the Library of Congress Asian Reading Room. More information about the Asian Division collections and services can be found here.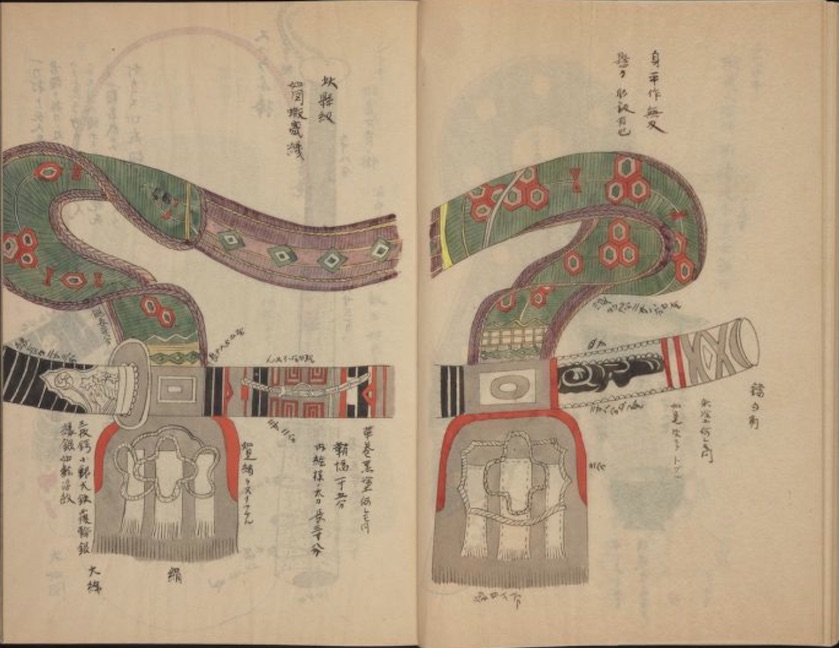 Where: Library of Congress – Asian Reading Room
Date & Time: Friday, June 17 – 4 pm ET, don't miss this special insider tour (followed by optional dinner (TBD) within walking distance, self-pay)
RSVP here -- Space limited, first-come, first-served
Note: Please limit the number of personal belongings and bags you bring into the facilities as they will be subject to a thorough search. Backpacks, bags, coats, strollers, and other personal items may be checked at no cost.
If you would like to visit the Thomas Jefferson Building PRIOR to the special insider tour of the Asian Reading Room, please sign up online (beginning May 18) for a free time-entry pass here to do a self-guided tour.
The Library of Congress releases time-entry passes 30 days in advance to enter the Thomas Jefferson Building.

To navigate the Library's public spaces in their entirety will take approximately 90 minutes, and will require about 0.5 miles of walking. Between 10 am and 12 pm, there may be long lines to access the Main Reading Room Overlook.
Current exhibits available on June 17 are available here.