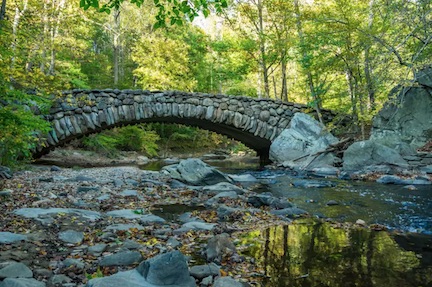 Ivy Social Club - Hike, Pizza, and Free Energy Session
Ivy Social Club and Bruce McBarnette '80 invite you to attend a hike on Sunday at Rock Creek Park, followed by complimentary energy sessions at a wellness center at 4479 Connecticut Ave., Washington, DC, and free pizza at the Italian Pizza Kitchen 4483 Connecticut Ave., Washtington, DC. Near Van Ness Metro.
When: Sunday, May 1st at 10:30am to 2:30pm
Where: Rock Creek Park and Italian Pizza Kitchen
Cost: Hike, pizza, and energy sessions are free.
Organizer: Bruce McBarnette '80
Details and to RSVP: Click here for more details and to RSVP.
The hike will be an easy to moderate 3 miles. Please bring water and footwear that supports your ankles. Guests must be 18 years of age or older.