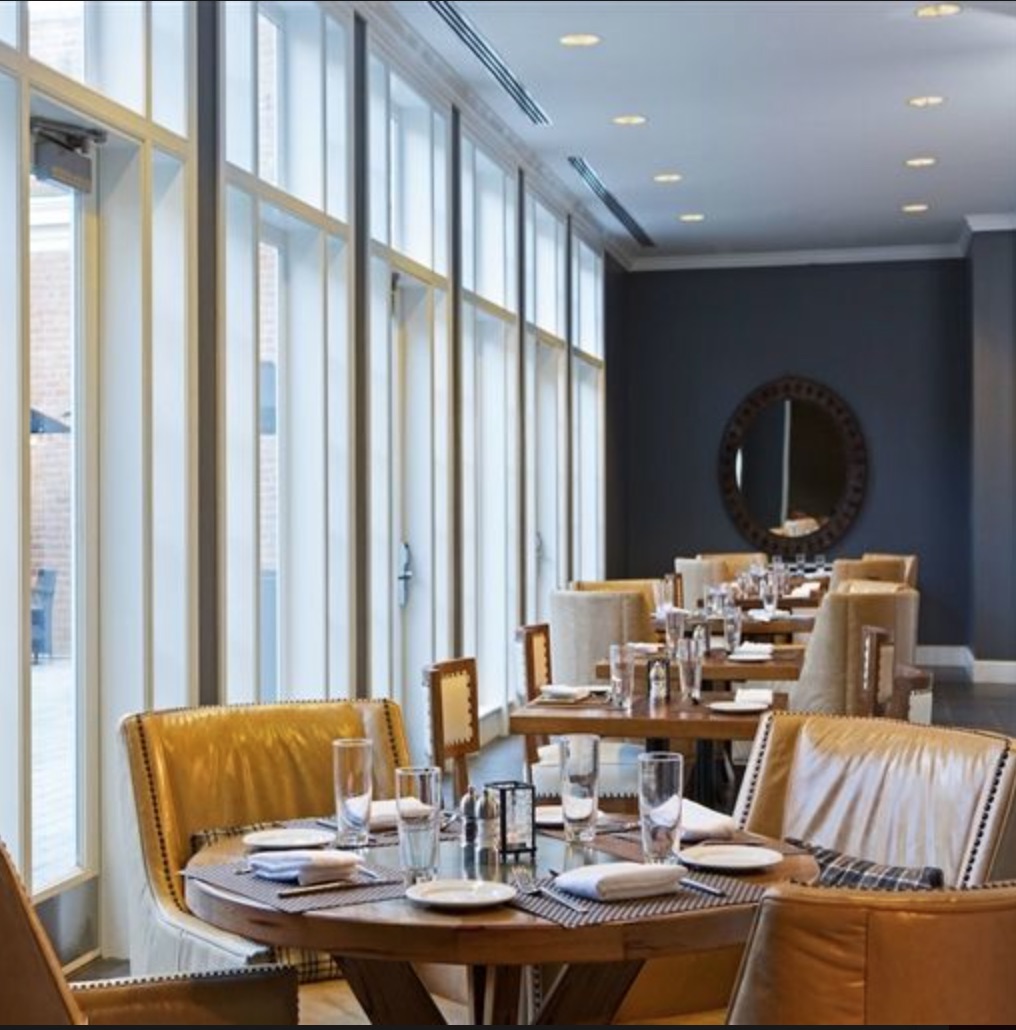 Ivy Social Club - Networking Lunch
Join the Princeton, Ivy Social Club, and Bruce McBarnette at a social networking lunch at the Commons Restaurant located in the beautiful College Park Marriott. We will gather around the bar. Each person will order their own food and beverages.
Date: April 3, 2022 (Sunday), 12pm to 1:30pm
Location: Commons Restaurant, College Park Marriott, 3501 University Blvd, Hyattsville, MD 20783
Admission: Free, pay for your own food.
Register: Click here for Google Doc registration. Please also note whether you need or can offer a ride.
Questions: Contact Bruce McBarnette, brucemcbarnette@gmail.com, (703) 404 8429
Note: The Pathways Natural Living Expo will be held at the hotel from 10am to 7pm that day and Bruce can arrange free admission to that event for those who want to attend. Contact him.