POSTPONED-Woodrow Wilson's Stroke/Stroke Prevention Now
NOW POSTPONED till March 2020 -- A century after the near-fatal stroke suffered by Princeton/US President Wilson, we host Stroke Expert Dr. Seemant Chaturvedi '85. He will share the critical advances in stroke care you and your family need to know.
---
ALUMNI: APOLOGIES BUT THIS IS POSTPONED UNTIL MARCH, 2020. JOIN US for a highly informative talk on stroke care and prevention by Dr. Seemant Chaturvedi '85.

HISTORY CAPSULE - October 2, 1919 -- While promoting the idea of the League of Nations, President Woodrow Wilson suffered a stroke. He'd been on an 8,000 mile tour which exhausted him. He first collapsed from exhaustion in Colorado (September). Then in Washington, DC, he suffered his near-fatal stroke on October 2.

Both Wilson's allies and Wilson's wife Edith guarded access to him, masking the depth of his impairment. Wilson lay bed-ridden, unable to move or speak. Edith Wilson screened his paperwork, even signed the President's name to some of the documents.

The impact of Wilson's stroke on his life was profound: He was partially paralyzed on one side, enjoying limited ability to do work. Former Princeton-and-US President Woodrow Wilson died on February 3, 1924, less than five years later.

As we mark that moment a century ago, we know there have been advances in stroke care. Stroke Expert Dr. Seemant Chaturvedi joins us to address alumni questions and offer key guides on the causes of stroke, and how to prevent them.

REGISTRATION CLOSED

WHEN: POSTPONED UNTIL MARCH, 2020 SITE: TBA
Dr. Chaturvedi's talk focuses on President Wilson's stroke and many broader themes:
-Which are the risk factors and triggers for stroke?
-Which advances in stroke prevention should matter to you?
-What happens in treating acute stroke during the first 24 hours?
-Stroke and cognitive impairment -- how are they related?
-What is the role of professional and family caregivers?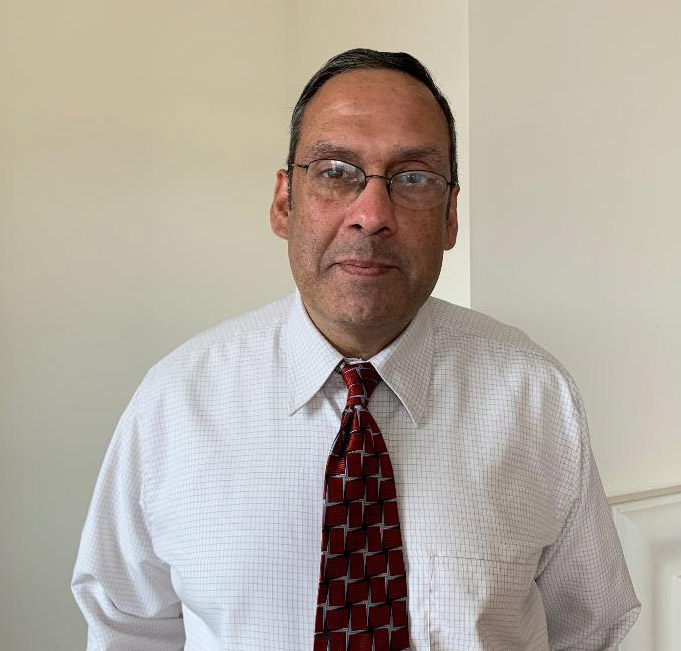 DR. SEEMANT CHATURVEDI '85
BRIEF BIO: Seemant Chaturvedi '85, MD, is the Stroke Program Director at the University of Maryland Medical System. He is also Vice-Chair for Strategic Operations in the Department of Neurology at the University of Maryland School of Medicine.
A Princeton Class of 1985 graduate, Dr. Chaturvedi completed his neurology residency at the University
of Massachusetts Medical Center and a stroke fellowship at the University of Western Ontario. He has co-edited two books, Transient Ischemic Attacks (2004) and Carotid Artery Stenosis (2005). He also led the carotid surgery guidelines committee for the American Academy of Neurology.
He has been involved with guideline-writing committees for physicians in the US, including the American Stroke Association statement on best ways to prevent a stroke. Dr. Chaturvedi's research interests include gender differences in stroke and stroke in young adults. Dr. Chaturvedi is a former Princeton University Alumni Council member and past President of the Princeton Club of Michigan (2006-2014).
PLEASE JOIN US -- WE LOOK FORWARD TO MEETING YOU THERE.