4 Tiger Speakers/Top Innovators at Wharton DC Innovation Summit
SPECIAL Partner TIX: Connect + learn with world-class innovators at the 3rd Wharton DC Innovation Summit. Meet premier leaders (in industry, government, non-profits) and get time to engage with funders. Meet 4 Tigers presenting at this top-notch summit.
---
---
ALUMS: GET SPECIAL TICKETS for the 3rd Wharton DC Innovation Summit.
4 Tigers are on board and presenting on key innovation topics, from
biopharma + technology, to cybersecurity, city hubs, ed tech and more.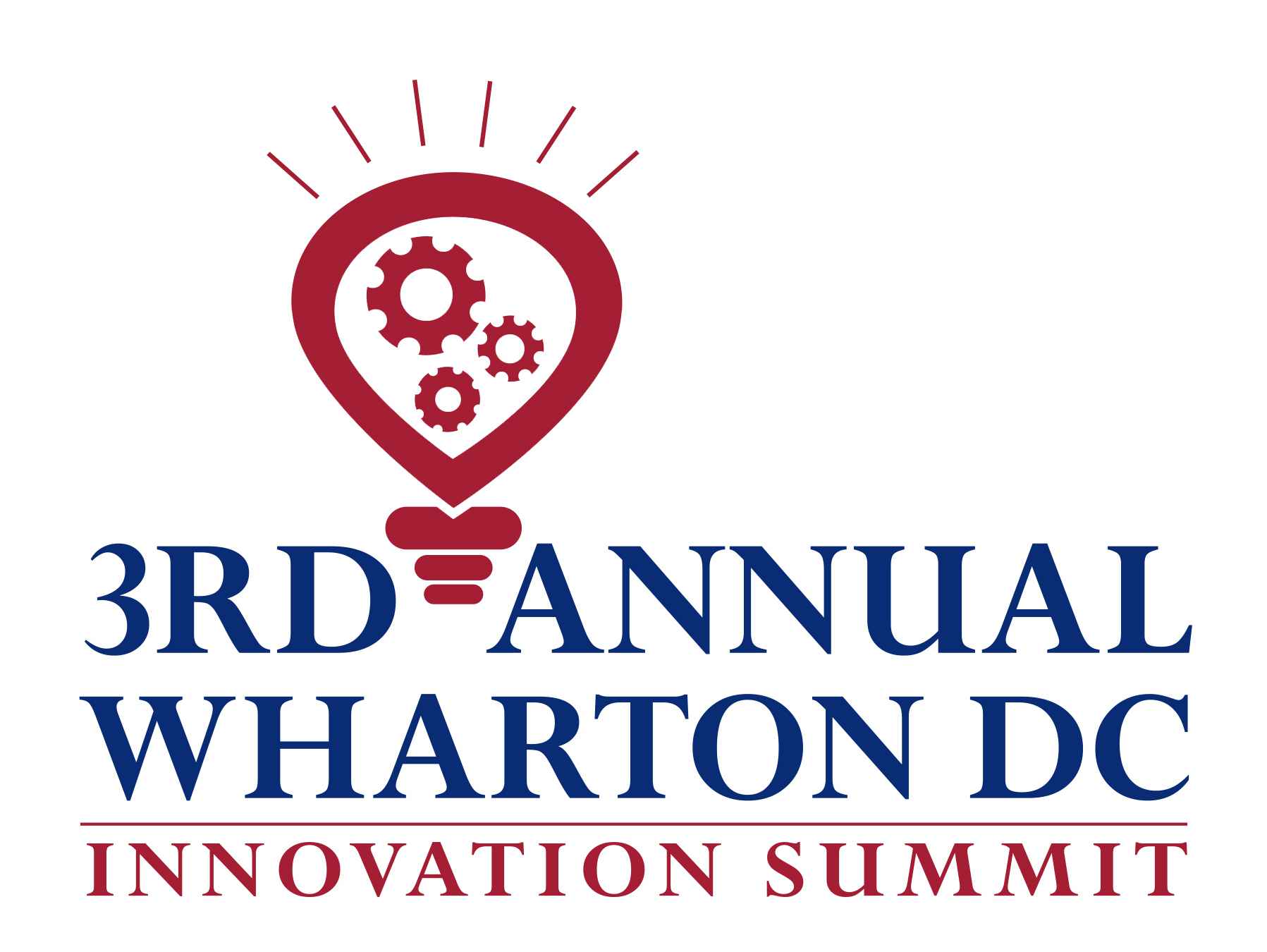 Our alums rated this highly in 2015, and with 4 Tigers on the dais now,
you have even more reasons to attend. You'll join national thought leaders
and innovators, meet other entrepreneurs ready to collaborate with you.

RECEPTIONS, including at the BRITISH EMBASSY, make this a can't-miss event.
FEATURED: 2 INNOVATION LEGENDS, Bob Kahn *64 + Vint Cerf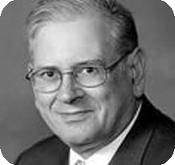 BOB KAHN *64: 1 of 2 "FATHERS of the INTERNET" (Keynoter)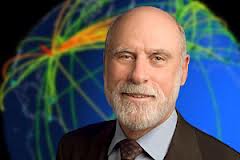 VINT CERF (Google): Also "FATHER of the INTERNET" (Keynoter).
KEYNOTES, PANELISTS, ALL at http://whartondcinnovation.com
REGISTER HERE for YOUR STRATEGIC PARTNER TICKETS.
NOTE: SPECIAL RATES APPLY only VIA "Strategic Partner" TIX.
~~~~~~~~~~~~~~~~~~~~~~~~~~~~~~~~~~~~~~
SO ... WHY ATTEND THE EVENT?
MEET Both "Fathers of the INTERNET," including Bob Kahn *64.
Eager to hear the story of how the internet launched and grew?
Wharton's DC Innovation Summit will feature 2 innovation legends:
Vint Cerf, Google's Chief Internet Evangelist and Bob Kahn, CEO,
Chairman-President of CNRI -- called the "Fathers of the Internet."

Their work at DARPA created the very first internet message traffic,
a step that they enhanced thru crucial roles in the privately and
publicly funded expansion of the internet, which led to the web
we use daily. By 1995, businesses adopted "eCommerce" and quickly
transformed the world.

Cerf and Kahn have won the US Presidential Medal Of Freedom, the
National Medal of Technology. Other awards: Turing Award, Japan
Prize, the Marconi Prize, and the Queen Elizabeth II Engineering
Prize (the de facto "Engineering Nobel"). The latter has a Nobel
level purse ($1.3 million). They share 31 honorary doctoral degrees,
and are in the Internet Hall of Fame.

They've appeared for our PCW, then spoke later at PU campus --
engaging a crowd of 1000 and earning a standing ovation. Now
they're back in DC -- at the Wharton DC Innovation Summit.

You'll rarely see them together except at awards ceremonies.
But you CAN engage them and more Tigers at the 2 day Summit!

You'll also enjoy an innovation immersion experience in hearing
from more leading lights in innovation for urban tech, ed tech,
HIT and pharma, cybersecurity and leading edge med research
from Penn, Wharton and sites throughout the globe.

SEE the website: http://whartondcinnovation.com

We look forward to greeting you and fellow Tigers there.