PCW Smithsonian Saturdays: National Air and Space Museum
Come on a special guided tour of the Air & Space Museum with PCW!
Please join the Princeton Club of Washington and the Penn Alumni Club of Washington D.C. on Saturday, July 11th for a special, guided tour of the Smithsonian National Air and Space Museum!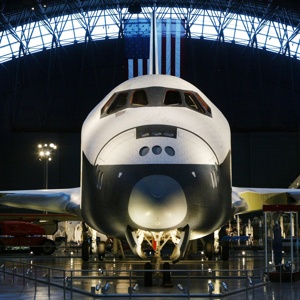 This will be a great opportunity to visit one of the country's most popular muesums, view all of its highlights, and meet/network with your fellow alums.
Date: Saturday, July 11, 2015
Time: 11:00 am

Location: Smithsonian National Air & Space Museum, 600 Independence Avenue, SW, Washington, DC 20560

Please RSVP Using this Link: http://bit.ly/1SdtuVm