A Conversation with General Petraeus: Lessons in Leadership
An intimate conversation with General (Ret.) David H. Petraeus, MPA '85, Ph.D. '87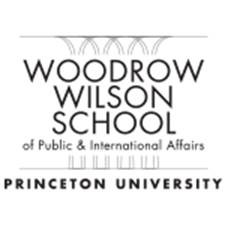 The Princeton Club of Washington's
Woodrow Wilson School Graduate Alumni Committee
invites you to an event with:
General (Ret.) David H. Petraeus, MPA '85, Ph.D. '87
Chairman of the KKR Global Institute
"A Conversation with General Petraeus: Lessons in Leadership"
Friday, April 10th, 2015
6:00 - 7:30 P.M.

Private Event for WWS Graduate Alumni
Within walking distance to Union Station
(address provided to those who RSVP)
Reception preceding talk
Price for Princeton Club of Washington Members: $20
Price for Non-Members: $30
Limit two tickets per alum

--Please be aware that this is a special, off the record event: no press or recording will be permitted --
Please RSVP by Monday, April 6th, 2015
at:
If you are interested in entering a lottery to have dinner with General Petraeus following the talk (8 spots available, pay your own way), fill out this form: http://goo.gl/forms/VZMZQb5Yrd
Questions? Email: pcwashwoos@gmail.com
Join and like our facebook page!