Washington Nationals vs. New York Mets - $8 Tickets!!!
Come watch the defending NL East Champs take on the New York Mets with your fellow PCW members! INFO for purchasing tickets appears below. READ ON for more ...
On Sunday July 28, the Princeton Club of Washington goes to the ballpark to watch the defending National League East Champion Washington Nationals take on the New York Mets in what promises to be an exciting final game of a weekend series between two of the NL East's most exciting teams!

Tickets for this event are only $8!!!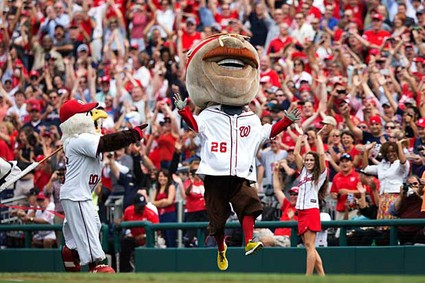 Please note: Tickets are available on the PCW website on a first-come, first-served basis and are limited to four per order. For any questions, please email PCW's Programs Chair, Reggie Galloway '11 at reginald.galloway@gmail.com

We hope you will be able to join us for a fun PCW afternoon at the ballpark!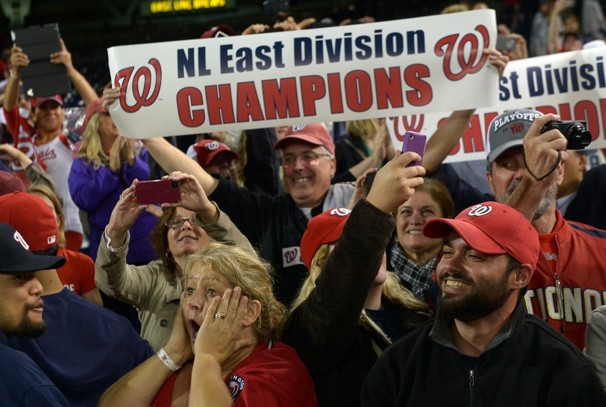 Date: Sunday, July 28th, 2013
Time: 1:35 PM
Location: Nationals Park, 1500 South Capitol Street, SE Washington, DC 20003 (Metro: Navy Yard, Green Line)
Click here to buy tickets!!!