Wine and Washington: Sami Miranda and Pepe Gonzalez present Listen Here!
In April, in collaboration with the Washington D.C. chapter of the Association of Black Princeton Alumni, Wine and Washington will feature a dynamic offering: live music and poetry!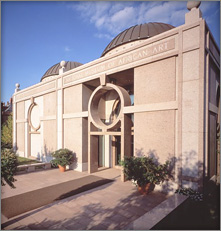 Listen Here! brings some of D.C.'s best poets and musicians together to build a conversation between words and notes and their legacy from Africa and its diaspora. Listen as the words of Brandon Johnson, Sami Miranda, and Lisa Pegram dance with notes played by Pepe Gonzalez and Poetic Justice. Come celebrate the poetry and jazz that make their home in D.C. but leave their mark on the world.
Afterwards, enjoy the company of your fellow PCW/ABPA members at the Smithsonian Castle over food and drinks.
Please RSVP Here
Date: Saturday, April 21st, 2012
Time: 2:00 PM
Location: National Museum of African Art, 950 Independence Ave., SW Washington, DC 20560 (Smithsonian Metro, blue/orange lines)
Cost: Free
Click here to buy tickets!!!